March 6, 2020
Daylight Savings this Sunday March 8, 2020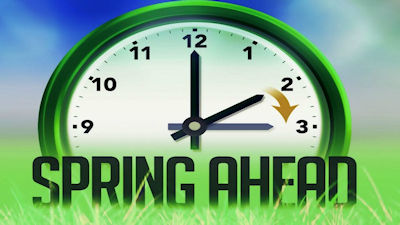 Just a friendly reminder that Daylight Saving Time (DST) is starting this Sunday, March 8, 2020.
Depending on your Time & Attendance system, your software may automatically adjust punches that cross 2 AM or you may have to make a mass update for punches from that day.
Don't know which way your system works? Give us a call! Don't have a Time & Attendance system? You should really give us a call.